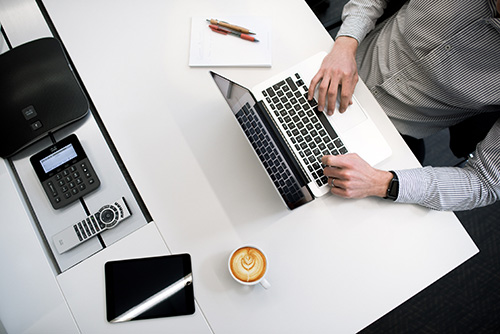 About Me
I'm a happy-go-lucky web developer and graphic designer from Decatur, Illinois. I've been in this field for over 5 years and have a great understanding for what's going on under the hood; so you don't have to. I love what I do and that reflects on my work and client interaction.
View More
Web Design
After a discovery period where we discuss your vision, designs you like, and more; I'll begin designing and developing your website or web-application.
Graphic Design
Graphic design is more than what you see. It's about how it makes you feel and more importantly how it makes your potential clients feel. Taking color-theory into account I'll ensure both beauty and benefits.
Brand Identity
There's nothing more important than your company's image. Tell me about your vision and I'll guarantee a design that replicates it and reflects that passion to your audience.
Work
Take a look at some of my recent projects. I'm very proud of them.
See all
Blog
I'm very involved in my work; I love creating blog posts for my clientele and fellow developers.
See all
Talk to Me
Decatur, IL
62526
contact@blazerow.com
217 853 7271
I'll get back to you shortly